Server Management Services Provider
Website speed is an official ranking parameteras stated by Google. It is a crucial factor in Search Engine Optimization as well. Every business needs efficient servers to increase website speed, productivity, employee efficiency, data security and data backup. A quick response server keeps website speed faster and it also ensures faster access to emails, company data and client contact information.
To improve your website site speed, data security, productivity and efficiency, JOVI International offers server management services for small and medium sized business enterprises. Scale your business using the right server with JOVI International server management services.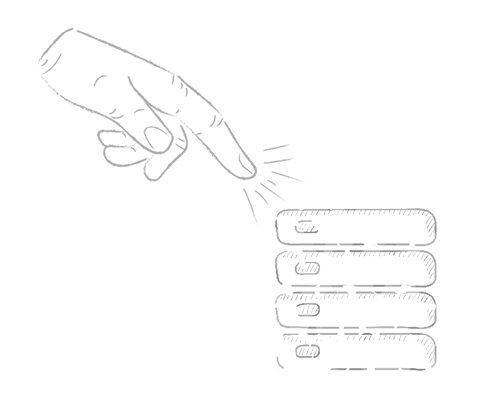 The network is a complicated combination of various devices servers, software, racks, switches, hubs, routers, antivirus, and firewalls. All these components are designed in a way to give your business the infrastructure and instant access to business data, online connectivity which is necessary for smooth and successful movement of the company.